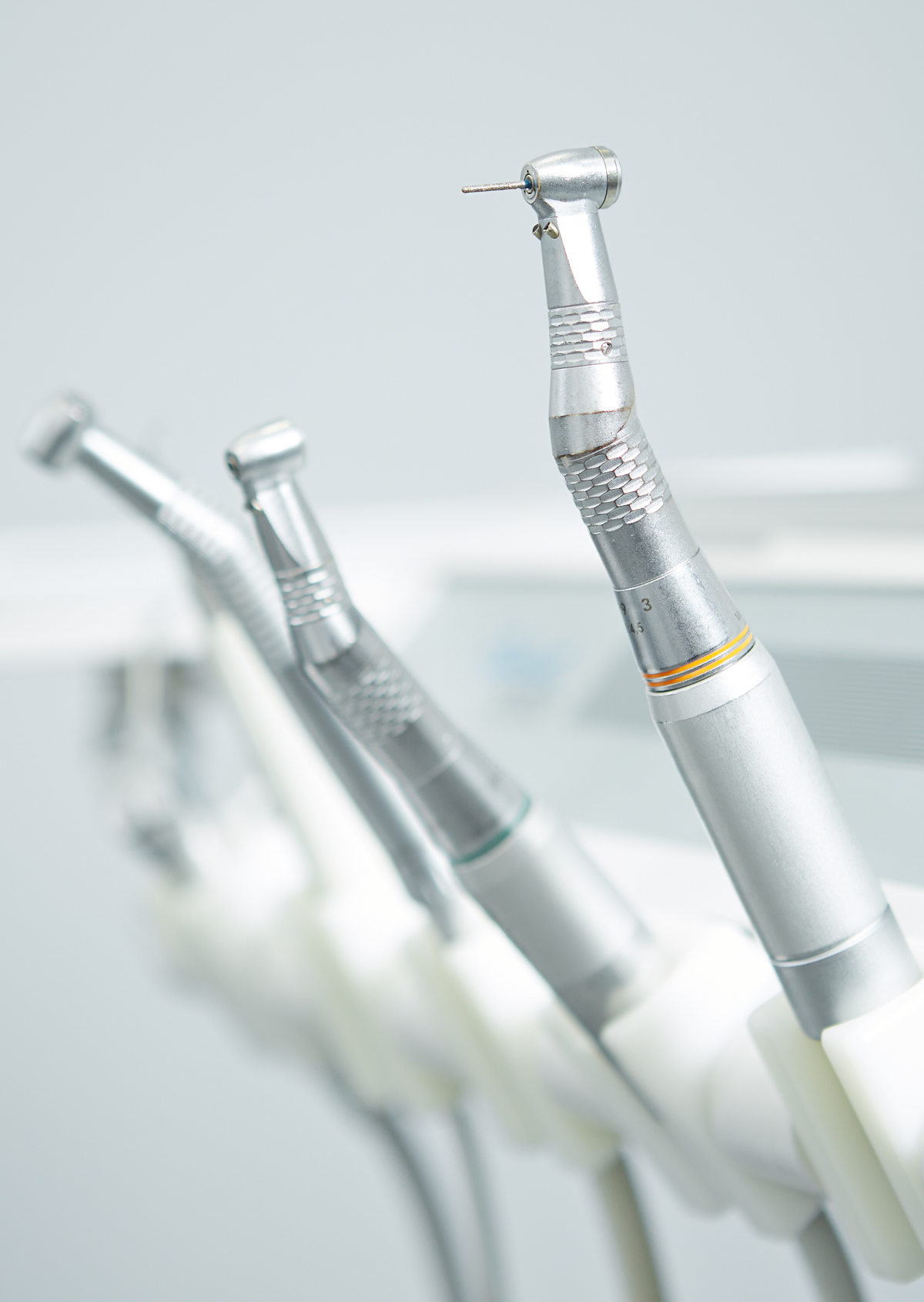 Why Choose
Surabhi Dental Clinic?
Besides dental technology, our dental chairs are equipped with the equipment used by our doctors such as Intra oral cameras, dental lasers, X ray units, radio visual graph displays, monitors therefore making it easy for them to operate.
Surabhi Dental Clinic has been independently assessed and accredited by the 

Indian Health Organization

and Surabhi Dental complies with the principles and practice of the clinical governance as defined and laid down by the Indian Health Organization.
We provide speciality based dental care in accordance to the dental needs of the patients by our 

internationally trained team

 of specialized dentists. Multi disciplinary treatments by 

M.D.S qualified dentists

 are also combined to ensure minimum number of visits to the dental chair.
We take the utmost care to ensure 

sterilization

 of instruments and equipment to safeguard our patients.
We constantly 

upgrade

 our services, techniques and equipment on a regular basis to provide you the latest and best dental treatment in every sphere from digital radiographs to laser dentistry…
Surabhi Dental Clinic ensures

Friendly and attentive services

 to all patients keeping in tune with the family dentistry atmosphere we firmly believe in.